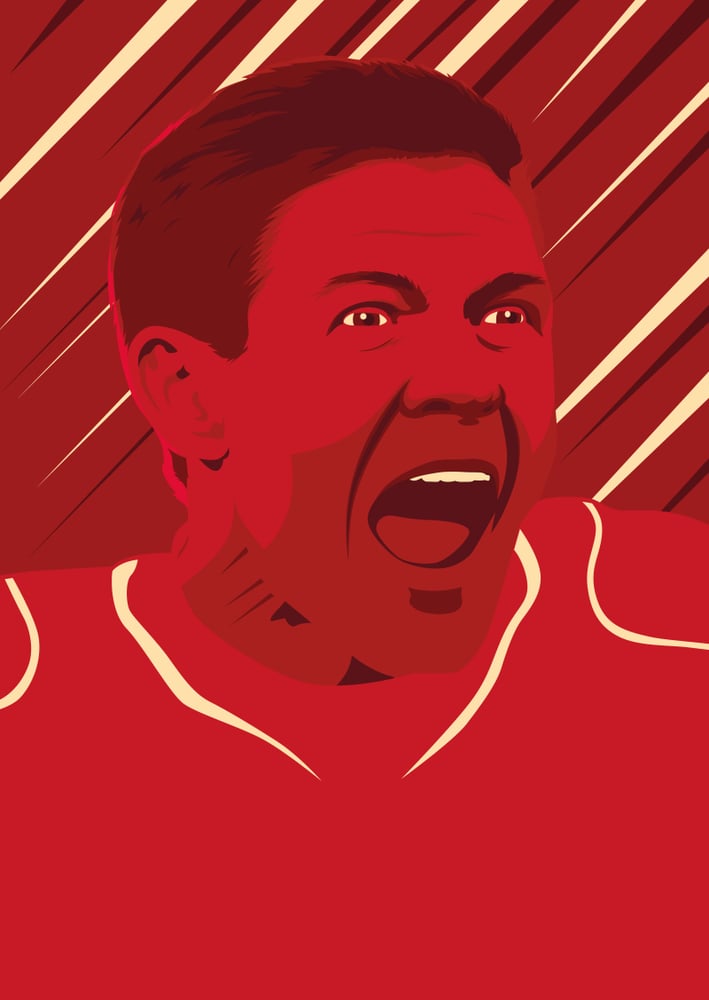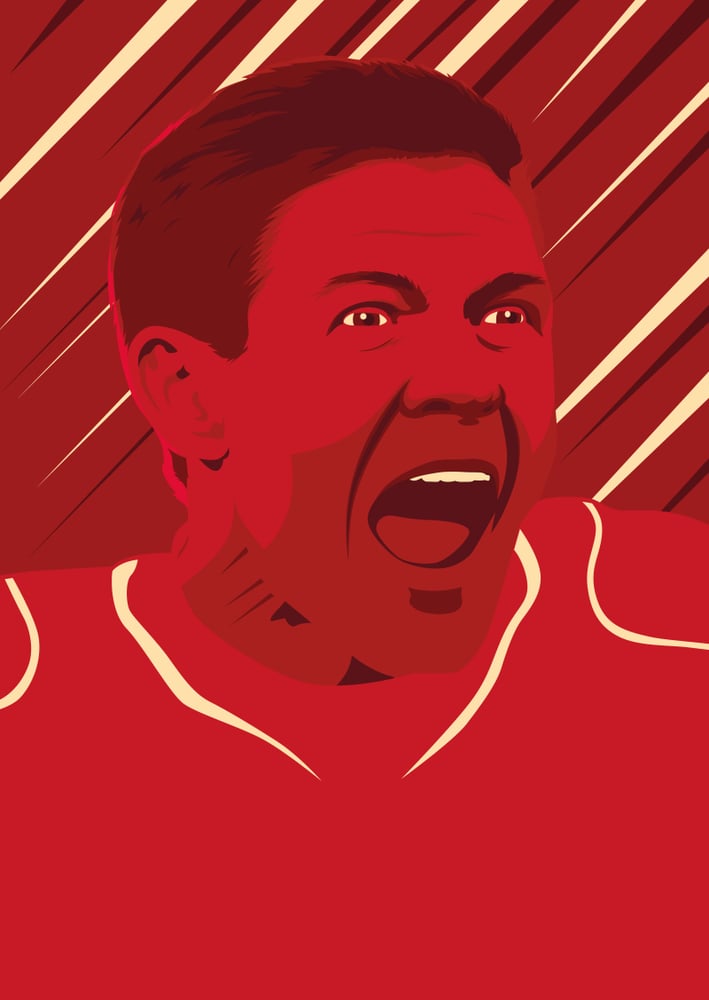 Customized poster
£5.00
After many people asked me for a customized design of thereselves, their favourite football player or someone else, you can now make your own poster. You can always contact me on the left on this site with questions, photos or anything else ofcourse.
Product info:
Posters are printed on 180g paper with a matte effect finish and are sized between A5 and A3. Please select the correct option from the drop down menu above.
Purchases are non-refundable.